Update re. Church Re-opening
The Session of Emmanuel, after much discussion surrounding the issues and protocols  around safely reopening the church building to Sunday worship has concluded that the earliest date that this can be safely done is Sunday September 6 2020.
In the meantime we are looking at alternative ways of encouraging Community fellowship and we would welcome any ideas from the congregation.
Online Worship Services…                                                                                                                      St. Andrew's Presbyterian Church, Barrie (with the Rev. Dr. Neal Mathers)                                  Live on Sunday at 2 p.m. on Facebook                https://www.facebook.com/groups/214736229889581/                                                               Posted 4 p.m. on YouTube         https://www.youtube.com/channel/UCB334FLqJuecYgUSIr_THUA
Westminster Presbyterian Church in Barrie – Sunday mornings at 10 a.m.             https://westminsterpc.ca/youtube-stream
New Life Church in Collingwood – Sunday at 10 a.m. and Wednesday at 7 p.m.             https://youtube.com/channel/UCIhSx-Fn7LBqLwVk3t8rhw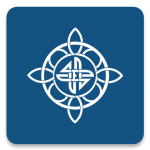 Visit our YouTube Channel https://www.youtube.com/channel/UCwVeU7_Fy88DqtW1JCAZitA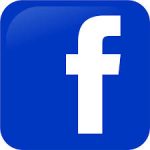 Check out our Facebook Page for a daily scripture and prayer devotional from our Interim-Moderator as well as information on our reopening plans. www.facebook.com/emmanuelpreschurch